Full FBA Services
Amoy International LLC is US based International and Domestic freight forwarding company since 2004. We specialize freight handlings to FBA for International and US local companies.
FBA Prep services:
International ocean freight, full container and loose freight
International air freight, courier packages
Customs Clearance; AMS filing; ISF filing
International Seller registration with US Customs
Importer's bond application
Door to port cargo insurance
Container devanning, re-packaging, palletizing, sorting, fix boxes, labeling
Nationwide LTL distribution to all FBA with appointments
We accept return, re-work cargo from Amazon
Warehouse Storages and cargo exports
Preparation on FBA inventory in all capacities
It is important to comply with FBA requirements on how they prefer each order being received so it can be quickly fulfilled upon arrival. Otherwise, orders can be refused and fees charged if products are not delivered as they specified.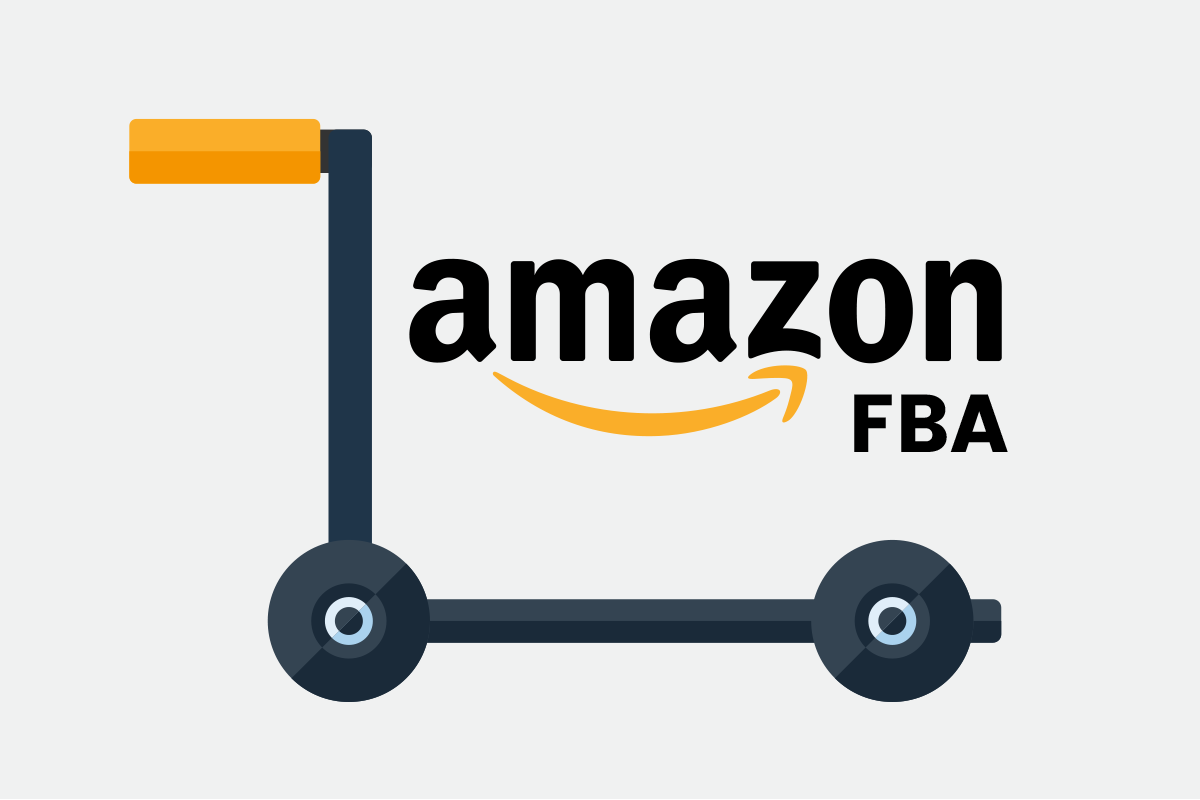 Shipping with Amoy is hassle free and time saving. Amoy makes contact with your overseas vendor, make freight bookings, clear customs then ship to Amoy warehouse, wait for FBA label instructions, organize products, fix any broken boxes, palletize them, and then make appointment for delivery to FBA.
There are no orders too small or too big, call us today, we will love to help you success in E-Commerce World!