IMPORT & EXPORT CUSTOMS CLEARANCE Services
We work with nationally licensed customs brokers to help safely guide your shipments through the complex import customs clearance process into the United States. From classification to clearance and post-entry services, our proven processes ensure that procedures are followed properly and regulations and requirements are met the first time. Our team is dedicated to assisting you with anything from the country of origin rules to Harmonized Tariff classifications, to completing the proper customs documentation.
We Cover:
Import Commercial Air & Ocean Cargo
General Cargo*
Annual/Continuous Bond
Exhibition Products — including return to its origin after the show
Vehicles, Motorcycle and Boats — For Commercial or Personal Use
FDA Related Products (FDA approved goods only)
Garments (handled upon Quota Approval only)
Hazardous Material
Immediate Export (IE) to Mexico/Canada
* No Services to Tobacco, Alcohol and Drugs
* No services to any kind of imitation brand name goods
Export Commercial Air & Ocean Cargo
Full Export Handling (including AES (Automated Export System)
General Cargo
Ro/Ro Vehicle Export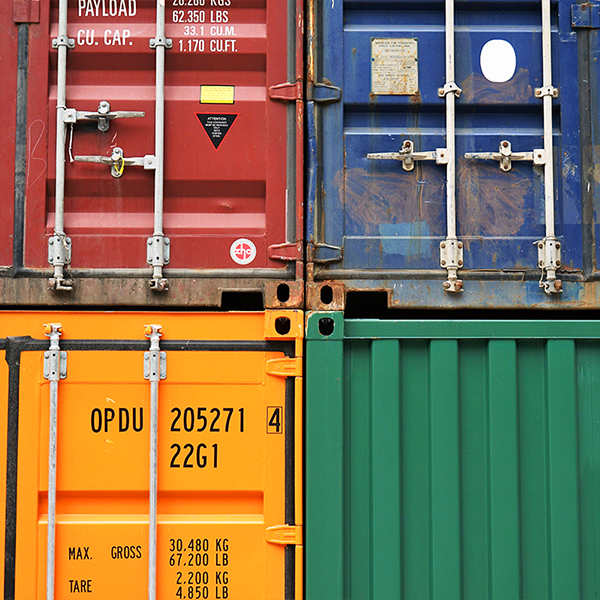 Personal Goods
Did you know…? If you are returning to United States after working overseas, you may be eligible for free duty entry for all of your personal goods? Or, if you are a new immigrant, you may be eligible too! Please contact our office for your eligibility.