Cargo & Freight Insurance
Air, Ocean, Trucking, and Rail Insurance
There are many risks associated with doing business in the global marketplace. That's why appropriate cargo or freight insurance is necessary to manage the risk of dealing with foreign transactions and investments.
We work closely with underwriters to provide flexible, and economical international and domestic cargo and freight insurance rates. Whether you choose our broadest all-risk coverage or a tailored insurance policy be sure that we will help you choose the right program to meet your needs. With air, ocean, trucking, and rail insurance from BGI, you get the peace of mind knowing that in an unfortunate event, your investment is fully protected.
**
Marine Cargo Insurance covers the loss or damage of ships, cargo, terminals and any transport or cargo by which property is transferred, acquired, or held between the points of origin and final destination.
Marine insurance is easy to apply for and inexpensive to obtain. We suggest importers to purchase insurance during time of booking. We work with American Marine Insurance Company that offers full coverage for both import or export cargo. Please contact your local sales for more details and pricing or contact us for additional information.
**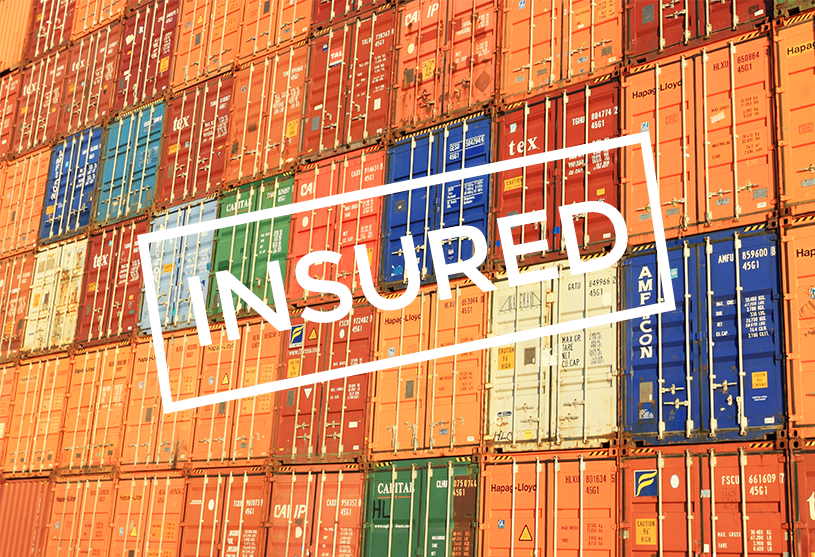 Worldwide Cargo Insurance Coverage — Ocean and Air

Competitive Rates

Full Insurance Documentation Handling