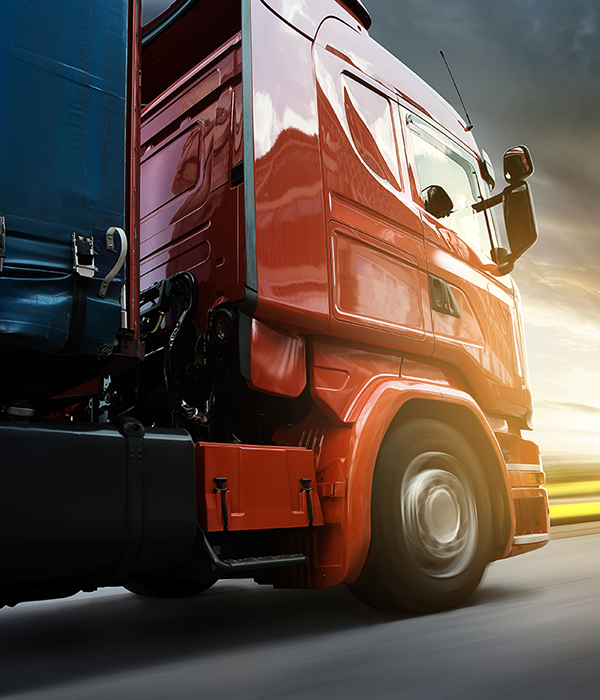 TRUCKING SERVICES
Inland FTL/LTL Trucking
Amoy International is your reliable partner for Full Truckload (FTL) freight shipping and Less-Than-Truckload (LTL) shipping. We deliver highly competitive FTL/LTL shipping rates and we've partnered with the nation's best trucking carriers to provide a wide variety of FTL/LTL shipping services throughout the U.S.. 
Intermodal Trucking
Intermodal transportation involves moving freight using two or more modes of transport (trucking, rail, or ocean) without handling the freight. It combines the best features of different transportation modes to deliver service, solutions, and savings to shippers. If you require scalable capacity and door-to-door service, call us today to learn more about our intermodal trucking solutions.
Port Drayage
We provide daily pick-up and delivery of import and export ocean containers. Our working partnership with professional customs broker in combination with our in-house expertise of harbor operations provides an unparalleled service advantage in meeting your supply chain requirements.