Vehicle Export & Loading
Vehicle Export & Loading from USA to Any Country Around the World
Amoy works as an International freight forwarder and we have the best vehicle export packing teams available located in Los Angeles, Miami, New York and Chicago. We specialize in packing vehicles for export via sea transport to anywhere around the world. We pack multiple cars into 20′, 40′, 40'HQ and 45'HQ containers. We have offered services to Auto Auctions, Car Dealers and Individual movers from the US to Asia, Middle East, Australia and Russia. We provide the most complete services for any automobiles and the most competitive rates to fit your budget.
Packing:
20′ container:    1 vehicle
40′ container:    2 to 4 vehicles
40′ HQ container:    2 to 5 vehicles
45'HQ container:    2 to 5 vehicles
Export Customs Handling:
We file the vehicle validation within 2 ~ 4 days after receiving the vehicle at the warehouse. Time varies depending on port and customs services.
Required documentation for exporting vehicle:
Original vehicle title
Customs Power of Attorney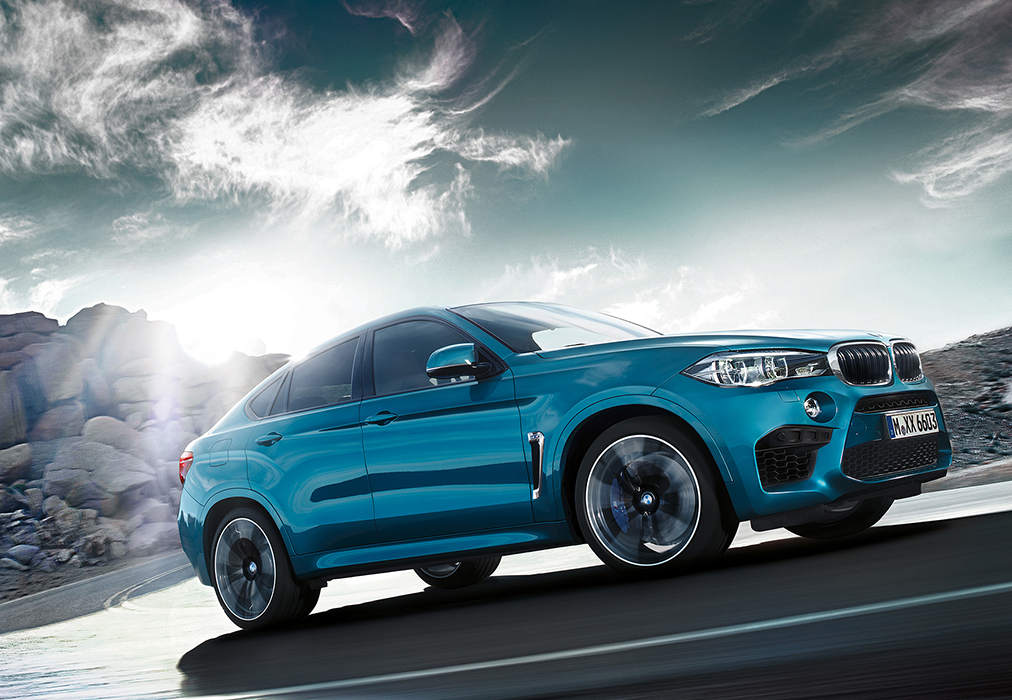 We also pack:
Limousines, machinery and boats. For other special equipment, please contact us today.
Questions?
Please send your request with vehicle details to melissa@amoyline.com . Services vary by location and season. Pick up services are available upon request.